People
100 years and 6 generations
100 years and 6 generations of affection for Saas-Fee and the Saas Valley
Interview with Luca Pazielli, whose family has visited Saas-Fee every year for the past 100 years and across 6 generations.
Where did this bond with Saas-Fee come from and how has it developed?
After my great grandparents had visited St. Moritz, Zermatt and Wengen, they decided in 1921 to spend time in Saas-Fee, where they arrived on a mule. From this day onwards, they always stayed at the Grand Hotel, with only a few exceptions due to the war. Even at over 80 years old, my grandmother still came with us on holiday.
We all enjoy hiking and being in the mountains. And the group of friends and relatives who come to Saas-Fee on holiday every year have become some sort of a community of Italian friends. In our heyday, we had up to 30 people in our group.
In 2021, 100 years and 6 generations after our first visit to Saas-Fee, we donated a bench as a symbol of our bond with this magical place. The bench is located directly above Melchboden and has a view of Saas-Fee. Every year, we travel to Melchboden for a picnic and barbecue.
Today, we enjoy the natural beauty and wide range of tourist attractions the place has to offer, including Café Alpenblick, Kreuzboden and Weissmieshütte. We also like the SaastalCard very much because it allows for complete freedom and spontaneity.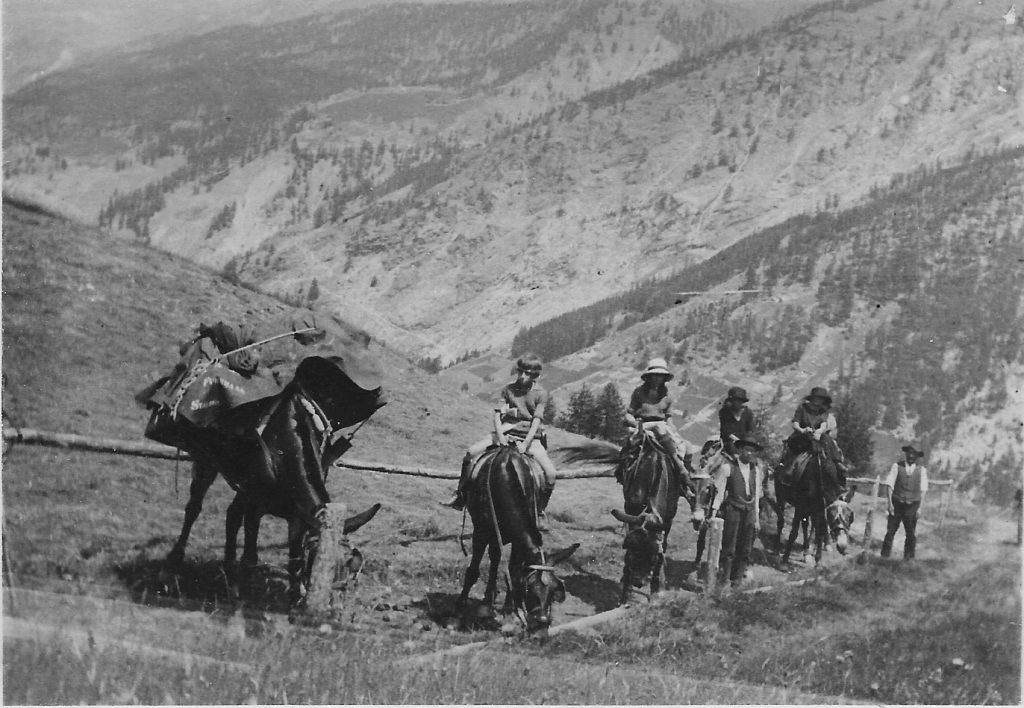 You have been enjoying holiday in Saas-Fee every year for generations: What are the things that make you have such a strong bond with the village and region?
The thing that binds us most with Saas-Fee is the feeling of continuity each year we return to the place. It is an emotional bond of memories that continue to be passed on. Of course, this is not to mention the charms of the alpine landscape with its magnificent four-thousander summits.
My son Lorenzo, who is 26 years old now, has already been in Saas-Fee more than 26 times and learnt to appreciate hiking from a very young age. In Saas-Fee, together with my sisters Maria Francesca Giovanna and Bernadetta, I learned to appreciate the first moments of total freedom, certainly thanks to the car-free village.

From the Grand Hotel to the continuous development of Saas-Fee: What are the most important steps in the development that you have experienced over the years?
Saas-Fee has managed to retain its village character whilst experiencing a huge growth in tourism.
To us, the construction of the new church was undoubtedly emblematic of a turning point in the village's outlook.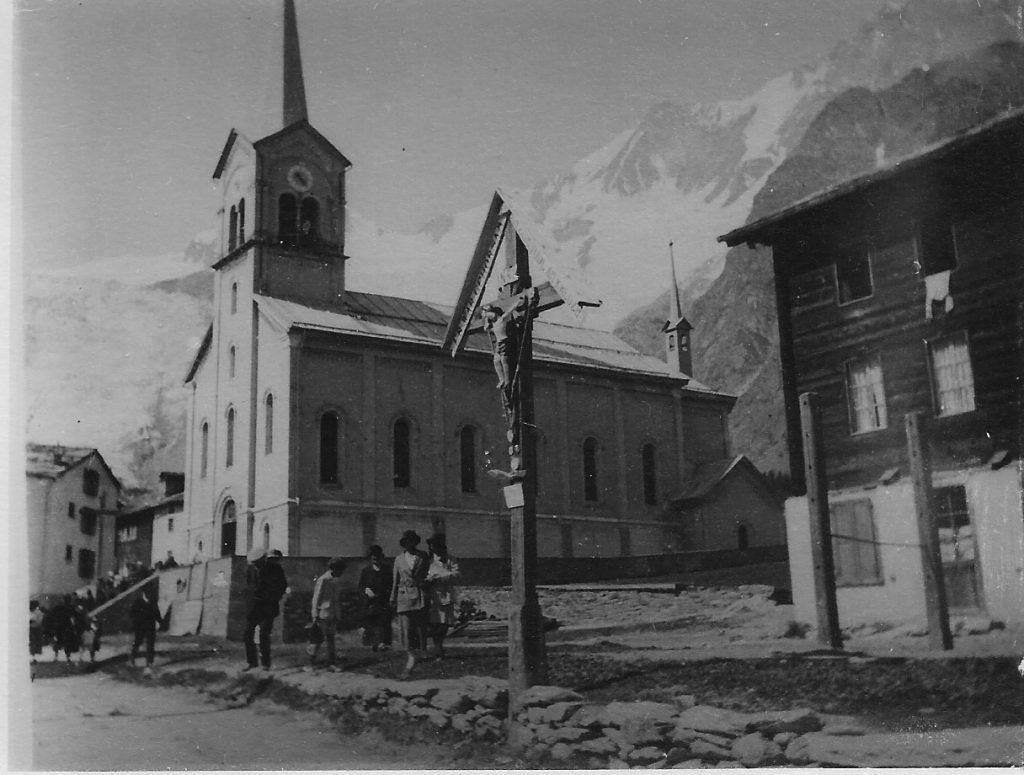 What are the commonalities and differences between life in Italy and life in Saas-Fee?
All of us live between the sea and the city, meaning these elements could not be any more contrasting. It is a diametric opposite, and yet the element of gathering and fellowship binds us together and brings us to Saas-Fee time and again each year.

Do you have a particular anecdote that connects your family with Saas-Fee?
Our family minigolf tournaments are definitely unforgettable and a permanent fixture during our summer holidays in Saas-Fee.
To underscore our bond with the Saas Valley, it is worth mentioning that some of us use the sound of the Saas-Fee bells as the ringtone on our mobile phones.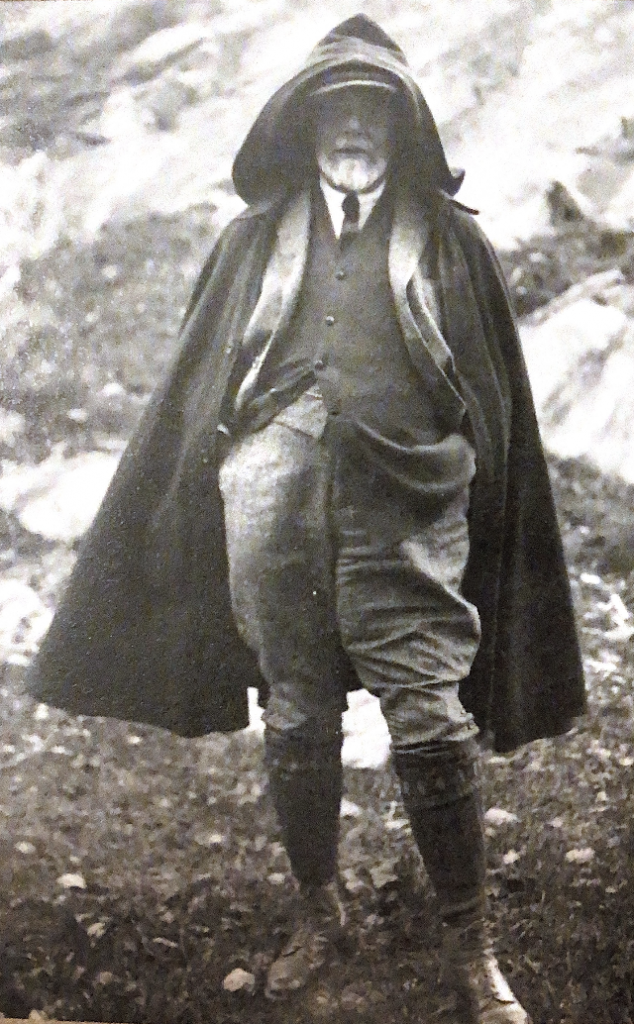 100 years and 6 generations later, the story of the Pazielli family carries on in Saas-Fee. Who knows which chapters are still to be written in the coming years?