Switzerland is known for its breathtaking scenery. If you want to combine landscape with culture, there is no better occasion for the Saas Valley than a music festival. The SaasFeestival offers not only Swiss music at the highest level, but also a breathtaking natural backdrop, culminating with the majestic four-thousand-metre peaks of the Saas Valley. The unique atmosphere of the Festival is created above all by the spectacular nature of the region, where the concerts take place on several open-air stages with panoramic views of the surrounding Saas Valley.
The first SaasFeestival opened on 16 July 2022 with a Family Day on Kreuzboden above Saas-Grund with children's entertainment and music by z'Hansrüedi. The highlights of the first edition of the festival were the three evenings in the village square in Saas-Fee with Baschi, Anna Rossinelli Trio, Baba Shrimps, Pat Burgener, Freitagsauto and Die Nachbarn. The finale took place in the village square in Saas-Almagell with the local heroes from Wintershome.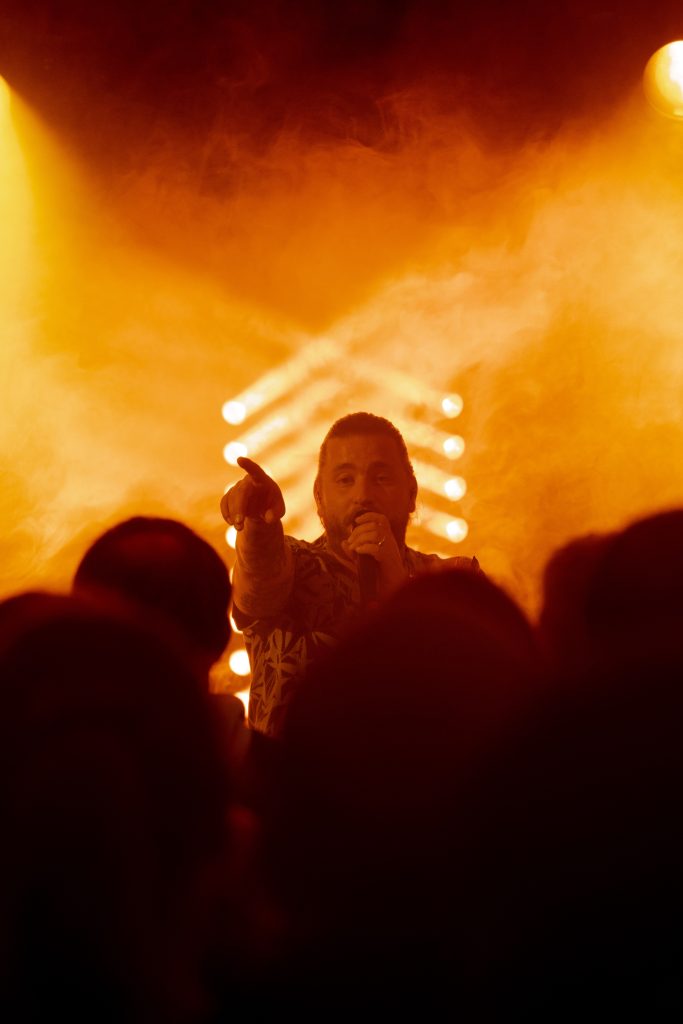 The idea of the festival was and is not only to unite and focus on music and mountains, but also to promote sustainability and environmental protection. Therefore, the festival works closely with local businesses to support the local economy, offers environmentally friendly and local products and focuses on minimising waste. Saastal Tourismus AG, as the organiser, aims to establish a music festival with a local character and national appeal. The curatorial focus is on Swiss artists from the pop/rock genre, complemented by up-and-coming local bands.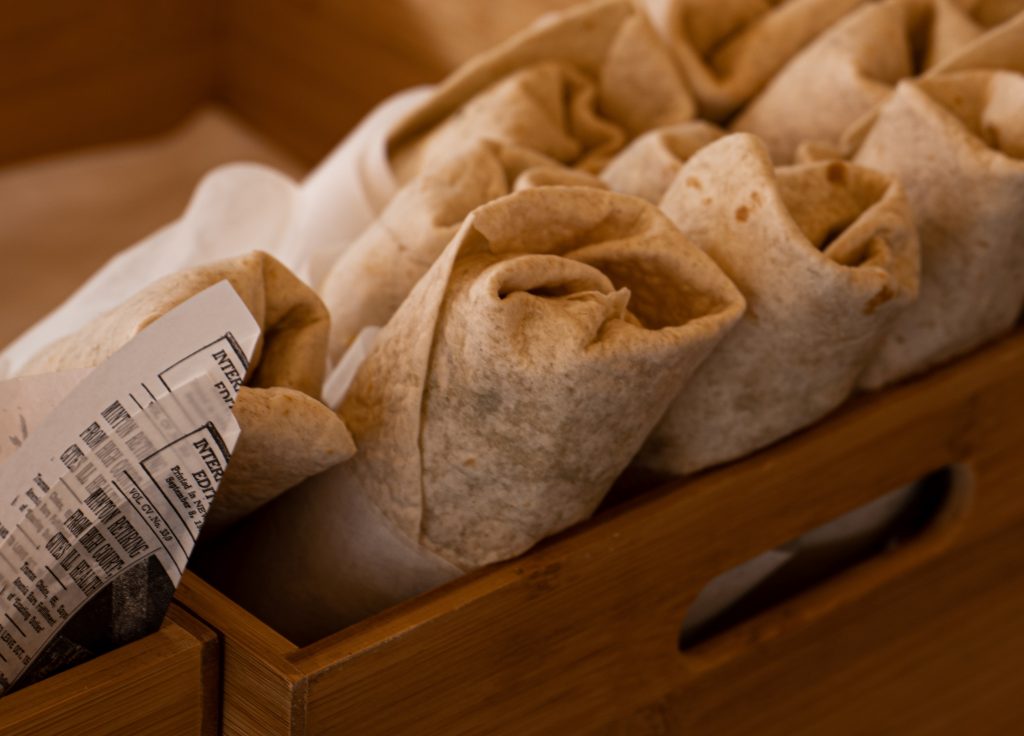 In summer 2023, the SaasFeestival will enter its second round. The kick-off will once again be on Kreuzboden above Saas-Grund with a Family Day, including activities for children and music and stories by the Bruno Hächler Band. The highlight of the festival are the three evenings in the village square in Saas-Fee with Florian Ast, Dada Ante Portas, Black Sea Dahu, Andrea Bignasca, Üsserorts and Kalpetrane. The finale will once again take place on the village square in Saas-Almagell with Nickless and Frost & Fog.
This year, there will also be an Electro Session on the Mittelallalin. The HANZ UP #4 SaasFeestival Electro Session 2023, organised in collaboration with HANZ SOUNDZ, will take place on the terrace of the world's highest revolving restaurant at 3,500 m above sea level on the Mittelallalin. The headliner on the highest dance floor in Switzerland is Miss Monique.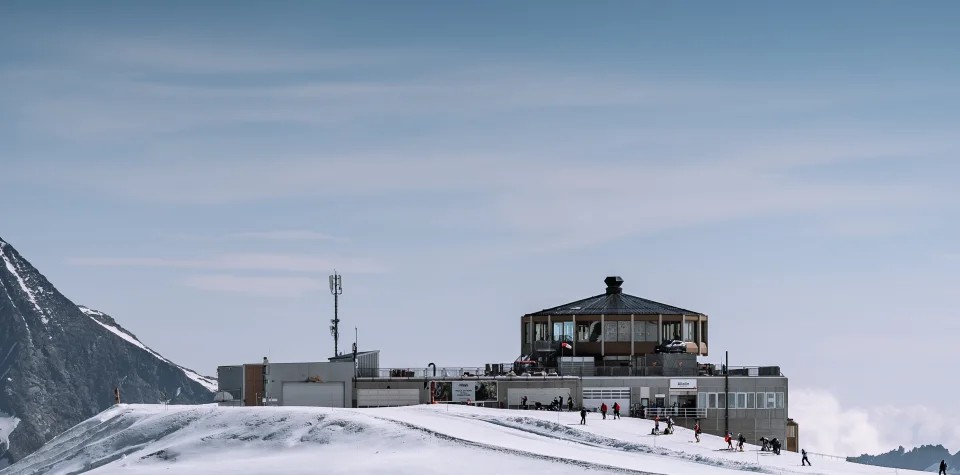 The SaasFeestival is a unique music festival. It combines the breathtaking landscape of Switzerland with top-class music and the idea of sustainability. By working with local businesses and using environmentally friendly products, the SaasFeestival helps to support the local economy and protect the environment.
We are looking forward to the SaasFeestival 2023 and are excited about the great musical artists.